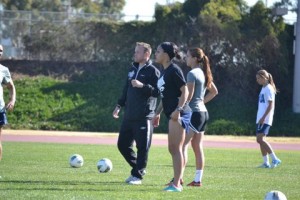 Beast Mode Soccer 1 on 1 technical training sessions are carefully structured 1-hour sessions that aim to help our clients enhance their technical skill base, increase their comfort on the ball, and address, attack, and improve any weaknesses in their game while further developing their strengths.
Our certified BMS Technical Trainers will create a training environment that promotes positive habits of self-reliance, relentless work ethic, personal accountability, and progressive goal-setting.
Within this environment, trainers will address the players' specific needs and goals as carefully outlined and defined in the players' individual "The Better Soccer Blueprint". This guide is essential for client progress as it will help the player keep track of his/her own goals and improvements while ensuring that trainers are developing each training session specific to individual player needs.